ISO 50001: EXTENSION OF THE FUNDING PROGRAM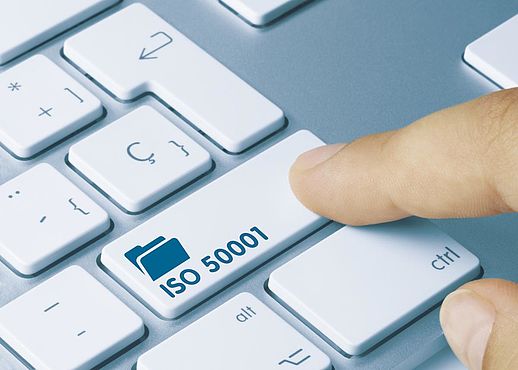 INFORMATION
The PRO-SMEn Program, supported by ATEE, is extended until October 1st 2022 (instead of October 1st 2021).
This extension will allow a larger number of organizations to access the financial support of the Program, for the implementation of an Energy Management System compliant with the ISO 50001 standard.
Registration in the Program is open until June 30, 2022, and applications must be submitted by October 1, 2022.
The other conditions for the award of the grant remain unchanged. 
The PRO-SMEn grant is equal to 20% of the annual energy expenses of the certified site(s); it is awarded once the ISO 50001 certificate is obtained and goes up to 40,000 euros.
Useful links :
Testimonials and feedback on the www.pro-smen.org website: