APAVE CERTIFICATION IS RECRUITING: BECOME A REGIONAL BUSINESS DEVELOPER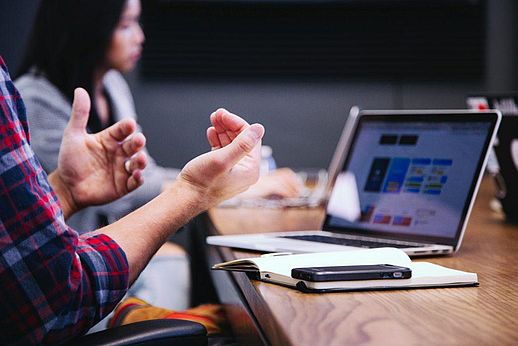 Apave Certification is strengthening its sales team in the area of systems certification.
Missions
You will be in charge of deploying the QSEEn (ISO 9001, ISO 14001, ISO 45001 and ISO 50001) and QUALIOPI certification services marketed by Apave Certification in your territory.
In addition, you will promote other services found in the Apave Certification portfolio.
Your commercial activities will form part of the National Sales Action Plan deployment which you will be responsible for implementing in your area.
Market prospection phase:
Take into account the definition of the commercial strategy to be implemented,

Target and compile dossiers of qualified leads,

Telephone and field prospection according to an established plan,

Propose the range of Apave Certification services to the leads concerned by the certification

Identify the needs of the customers
Sales phase:
Respond to calls for tenders
Elaboration and negotiation of technical and financial offers,
Lobbying actions
Ensure the contractualisation of projects

Follow-up phase:
Managed customer relationship
Prepare reporting materials
Maintain and develop the network
Follow-up on customers and ensure their satisfaction
Monitor sales and marketing, and identify business opportunities
Ensure the link between the client and the project manager
 
Profile
3 to 5 years of higher education in a business-related field
3 to 5 years of successful experience in B2B prospecting or complex sales, ideally selling certifications or services
Knowledge of ISO 9001, ISO 14001, ISO 45001 and ISO 50001 Quality Systems and QUALIOPI
 
Permanent contract - executive 
Position based in Paris.
Frequent travels to/in the IDF, Centre, Grand-Est regions.
To apply, write to: opportunity@apave.com